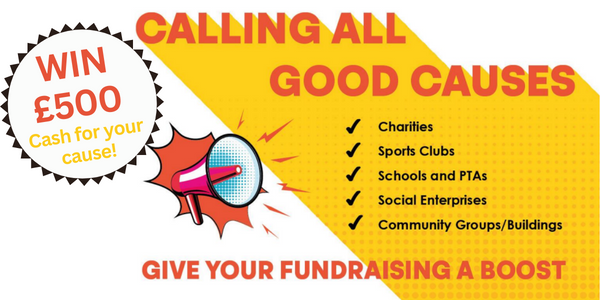 Calling All Good Causes - Win £500 CASH for your cause!
24 April 2023
Need to boost funds for your cause? Start fundraising with Gosport Community Fundraising Lottery now! You'll gain FREE access to a fantastic online fundraising tool where you can raise unlimited, unrestricted year-round funds. Sign up by the 8th July 2023 to also be entered into the Lottery's bonus 5th anniversary draw to WIN £500 CASH for your cause.
It's free, quick and easy to register to fundraise through our local lottery. Once your good cause has been approved you'll get:
The ability to ask your supporters to 'give' with a chance to win up to £25,000, weekly!
An ongoing variety of seasonal downloadable marketing materials (YES, FREE)
Your own public Good Cause webpage and private dashboard on the lottery website
Regular monthly payments
So what's the story?
Gosport Community Lottery was launched in August 2018 to help local not-for-profit and charity groups fundraise online. It was launched by the community for the community and helps to keep the Gosport £1 local. To date, we have raised over £183,000 for the community!
It's a weekly draw, tickets are £1 each and most supporters play by monthly direct debit from as little as *£4.34 a month (*1 ticket a week paid monthly). Selling just 50 lottery tickets a week can see you raise over £1000 a year, not to mention any donations you could get from lucky winners! Most supporters buy more than one ticket and support for around two years. So, 50 tickets could mean 25 supporters. There is no limit to how many people can buy tickets to support your cause either, so the sky really is the limit!
We know this can seem too good to be true so we have broken down the £1 lottery ticket for absolute transparency as follows:
40% goes to you, paid out every month
20% goes to Gosport Community Central fund, used to further fund good causes in Gosport
20% goes to the prize pot
20% goes to the administration and running costs of the lottery
Any local not-for-profit or charity organisation can apply. There is no catch, it's free to use Gosport Community Lottery to fundraise. Join the many local good causes already making a huge difference to Gosport through the community lottery.
Register 8th July 2023* to also be entered into the Lottery's bonus 5th anniversary draw to WIN £500 CASH for your cause. The lucky winner will be announced following the draw.
*Bonus draw condition: All good causes fundraising through the lottery with 20 or more tickets in the draw on Saturday the 8th July will be entered into the bonus 'Win £500 Cash for your cause' draw.
Our causes are on track to raise £34,600.80 this year
1,109 tickets of our 4,610 ticket goal
More top stories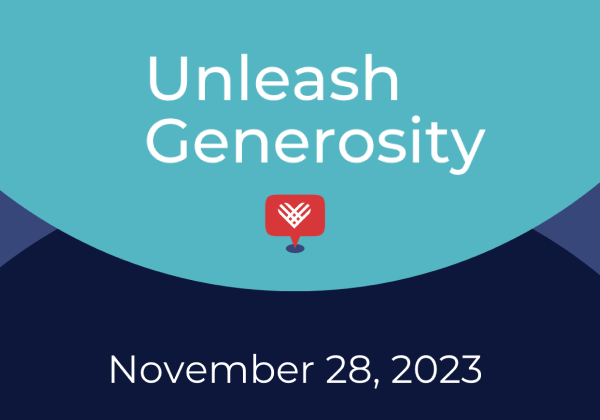 Giving Tuesday '23 is approaching!
Giving Tuesday is approaching, and it could be the perfect time to sign up to our community fundraising lottery! With no setup costs , and no hassle , you could unlock unlimited monthly fundraisi...
18 October 2023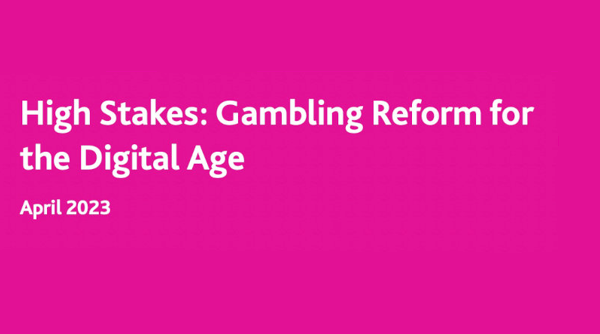 Moving to 18+ is now complete
As we're sure you've seen by now, the UK government has unveiled its long-awaited white paper titled "High Stakes: Gambling Reform for the Digital Age". This follows the government's revie...
02 October 2023
Back to full list
Our causes are on track to raise £34,600.80 this year
1,109 tickets of our 4,610 ticket goal