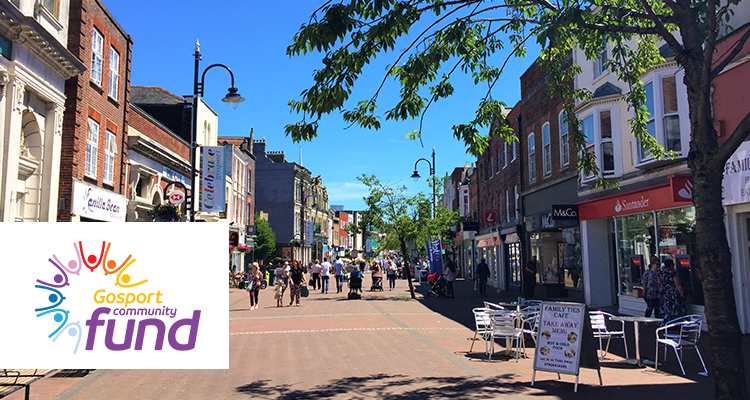 Support our cause!
Next Gosport Community Lottery draw on Sat 12 June at 8PM!
The draw is in 0 day 7 hours 3 minutes!
Raising £5,928.00 a year
190 tickets of 400 ticket goal
---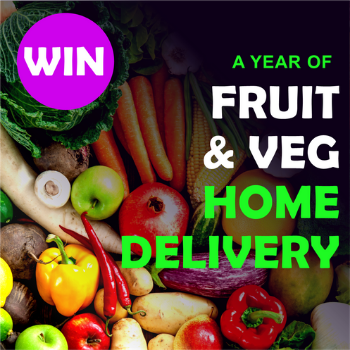 About Gosport Community Fund:
Gosport Community Lottery is a weekly lottery that directly supports local good causes and community initiatives.
Lotteries are a fun and effective way for causes to raise much-needed funds in these difficult times. By getting more people on board, they don't just raise funds, they also raise awareness.
When you play the Gosport Community Lottery you know that 60% of your ticket price goes to good causes (more than DOUBLE what the National Lottery gives) AND the money raised is going to good causes that benefit your local community.
Proceeds generated from this page go into a general good cause fund, administered by Gosport Voluntary Action, which will be spent on providing vital support to a wide range of local organisations and community initiatives which have a beneficial impact on the local community.
You can see details of how the money has been allocated here and apply to the fund here:
If you would rather support a specific good cause then you can search for a good cause here.
Recent Supporters:
Mrs U supported us with 1 ticket
8 days ago
Mrs H supported us with 1 ticket
33 days ago
Mrs W supported us with 1 ticket
38 days ago
Ms C supported us with 1 ticket
78 days ago
Mr F supported us with 4 tickets
95 days ago
Mrs U supported us with 1 ticket
101 days ago
60%
Support your cause
Feel great knowing 60% of ticket sales will go to good causes benefiting Gosport.
£1
Only £1 per week
That's right! Unlike many other lotteries Gosport Community Lottery tickets are only £1 per week!
£25K!
Great prizes
With a 1 in 50 chance of winning each week AND a top prize of £25,000 Gosport Community Lottery is great fun to play! Gift vouchers
Fancy treating your loved ones to something a little different? We've got just the thing!