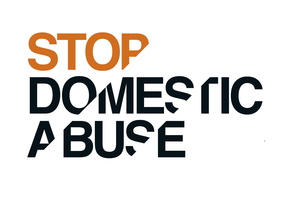 Stop Domestic Abuse
Support us to change lives!
Next Gosport Community Lottery draw on Sat 15 May at 8PM
The draw is in 6 days 5 hours 4 minutes!
About Us:
Stop Domestic Abuse is a specialist domestic abuse charity delivering innovative services to those affected by domestic abuse.
We need your help so we can continue to provide women, children, young people and men in the Gosport area with refuge accommodation and other support services.
You can help us by joining the lottery today. We wish you luck!
Thank you for your support,
Claire Lambon, CEO
Recent Supporters:
Ms C supported us with 2 tickets
133 days ago
Miss M supported us with 1 ticket
239 days ago
Mrs S supported us with 1 ticket
602 days ago
Mrs B supported us with 2 tickets
914 days ago
Mrs P supported us with 1 ticket
974 days ago
Mr W supported us with 1 ticket
975 days ago
60%
Support your cause
Feel great knowing 60% of ticket sales will go to good causes - 40% to your chosen cause and 20% to other causes in Gosport.
£1
Only £1 per week
That's right, unlike many other lotteries Gosport Community Lottery tickets are only £1 per week
£25K!
Great prizes
Each ticket has a 1 in 50 chance to win with a top prize of £25,000! Gift vouchers
Fancy treating your loved ones to something a little different? We've got just the thing!